All the plugs and jewelry are from HotTopic.com and the book is from Amazon. Just some stuff I've been wanting lately...
Had a pretty fun weekend! Friday I spent all day cleaning (because I obviously wasn't at work) and continued to work on the super secret project for my friend Aimee. Ben got home early and we hung out for just a little bit before I went to bed.
Hung out with the girlies last night at our faux slumber party. What a freaking blastie.
Spent today with Ben and the Searcys just having a grand old time being awesome.
My next craft idea: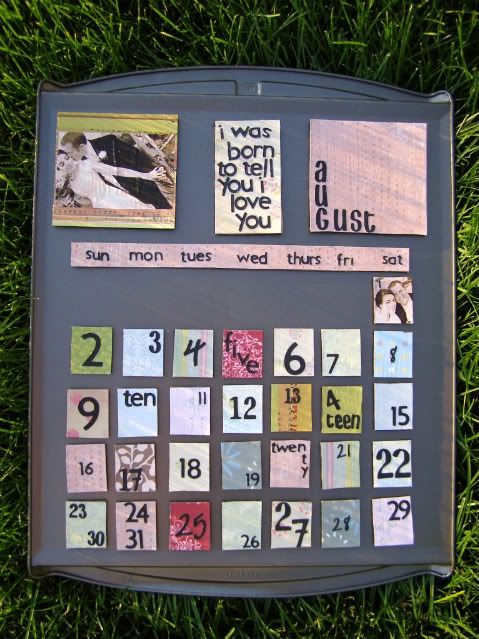 Mine will be WAY cooler though.